Keep It Local
Markets are where communities come together. Fredericton is home to a variety of unique markets spanning from the Southside to the Northside and expanding into the Capital Region. From Farmers' markets to u-pick farm stands and local grocers, our markets boast fresh produce, quality meats and unique hand-made products produced right here in New Brunswick. From seasonal to year-round markets, there's something new for you to discover every season of the year. Eat local and support local with these Capital Region markets.
Aura Whole Foods
199 Westmorland Street | Phone: 506-454-4240

Fredericton's full-service natural whole foods market. Wide range of products including fresh organic and local produce, local organic meat, vegan-friendly options, a large gluten-free section, and natural cosmetics.
Aura Whole Foods
Sequoia Natural & Organic
494 Queen Street | Phone: 506-459-4321

Sequoia Natural & Organic has established itself as a brand of distinction and continues to promote a Holistic Lifestyle, and source products using its four core criteria: certified organic; if organic is not available, all ingredients are natural; local first if possible; and suppliers committed to sustainable, environmental and fair trade practices.
Sequoia Natural & Organic
Moxon's Country Pumpkin
911 Route 105, Maugerville | Phone: 506-357-8013 | Open 10 a.m. - 6 p.m. May 5 – December 23 ​ 

This locally owned farm has been in operation since 1960 and is a great place to bring the family. With farm animals, a playground, a bakery and ice cream, you will come for an hour and end up spending the day! Fresh veggies, homemade bread, pies and cookies will make your mouth water
Moxon's Country Pumpkin
Silver Valley Farms
701 Hwy 105, Maugerville | Phone: 506-208-1066 | Open daily 10 a.m. - 8 p.m.

Home to the Big Potato, this farm stand is a photo favourite for families during pumpkin season. Fresh produce is picked daily and ranges from potatoes, carrots, peas, pumpkins, strawberries and watermelon among others. Special events are hosted throughout the season.
Silver Valley Farms
Closed for the Fall/Winter Season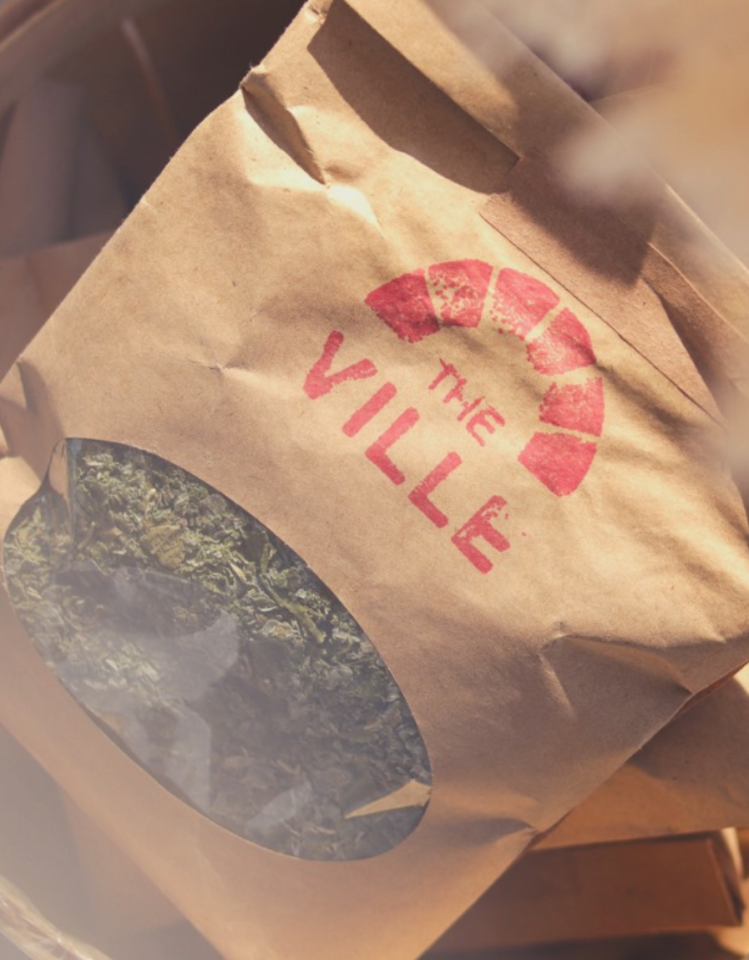 Eco Market @ The Ville
241 Canada Street | Open Friday 2 - 6 p.m. & Saturday 8:30 a.m. - 1 p.m.

Located at The Ville Cooperative on Fridays and Saturdays, Fredericton's one and only Eco Market is open during the summer months with environmentally conscious arts, crafts, fresh produce and more! You can also catch them at the Garrison Night Market  Thursday evenings from 4:30 to 9:00p.m.!
Eco Market @ The Ville