Come Early, Stay Late
With Fredericton as your home base for your New Brunswick stay, explore the region without packing and moving every night! Whether on an organized companion or family outing, or just enjoying their own time, the families of your delegates will have lots to choose from and will love the ease of day trips.
Fredericton Tourism's website and social media channels, are the best resources for keeping up to date about what is happening while you are in town. To kick start your imagination and planning, you will find many noteworthy suggestions in the Experience section of this website! 
If you're staying in Fredericton for a few extra days or exploring the province, here are a few suggestions to get your "must visit" list started! You can also check out www.tourismnewbrunswick.ca for more ideas.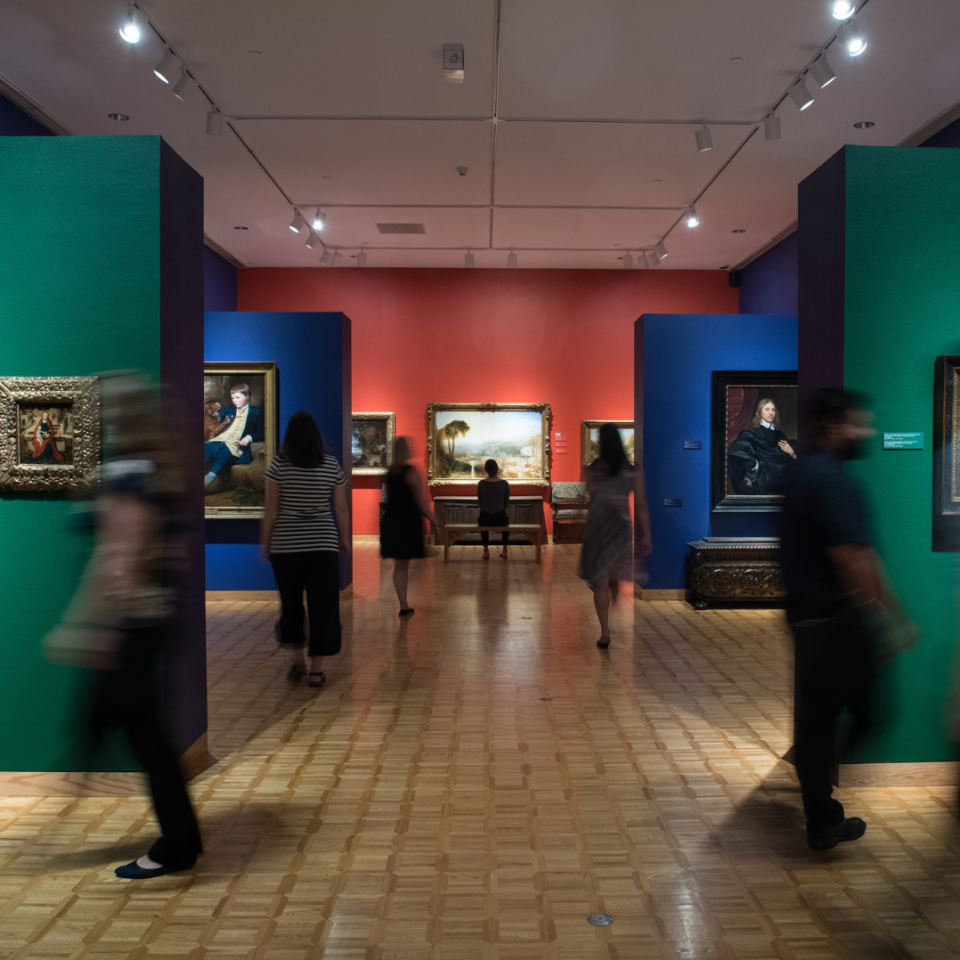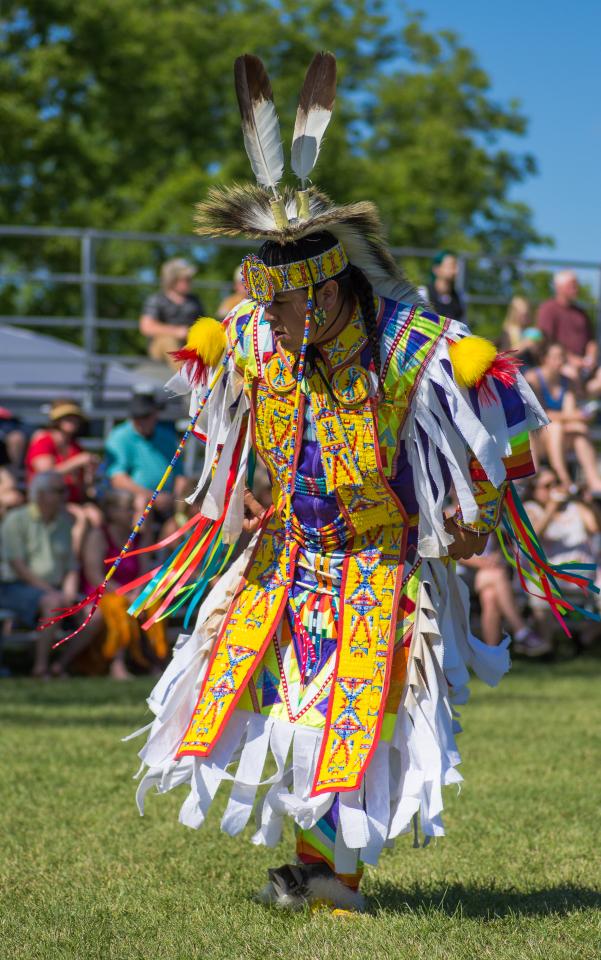 Fredericton Capital Region
Stay in Fredericton and tour the Capital Region! Located downtown, be sure to visit the world-class Beaverbrook Art Gallery, the historic Christ Church Cathedral, tour the Provincial Legislature, and visit more than 26 attractions in a five-block radius!  
Step into important eras in Canada's history with these must-see attractions for history buffs: Kings Landing Historical Settlement, only 25 minutes from downtown, is a world class living history museum; National Historic Site at the McAdam Railway Station, WWII Internment camp in Ripples, and check out the coal mining exhibits at the Minto Museum. All are within a 60-minute drive from downtown Fredericton.
"Upriver" Exploration
Travel west on Route #2 TCH or scenic Route #102 North, (or upriver, as locals say), to visit the longest covered bridge in the world in Hartland, and pop into the Covered Bridge Potato Chip Factory for a tour and samples. Stop for gourmet French Fries at Potato World! Don't miss the largest waterfall in New Brunswick, the 23-metre (75-foot) Grand Falls. There is a zip-line over the gorge for those who are adventurous! Continue your trip to Edmundston/Madawaska for the New Brunswick Botanic Garden, Petit Sault Blockhouse, and taste the local delicacy of "la ploye"!
The drive from Fredericton to Edmundston is approximately 275km.
"Downriver" Options
The geography of the Lower River Passage (or "downriver") is quite different from what you experience upriver. On Scenic Route #102 South you will discover riverside villages, silos, and cattle resting in pastoral landscapes, small artist and craft studios, and cable ferries.
The first town on your travels is Oromocto, home to Canadian Forces Base Gagetown, the largest military base in the country. The NB Military History Museum tells the history of military forces in New Brunswick from 1800 to present day.
The village of Gagetown is the birthplace of Sir Leonard Tilley, New Brunswick's best-known Father of Confederation. His former home has been restored as the Queens County Museum. Gagetown is an artists' haven with numerous small shops and studios of potters, artists, weavers, and jewelers. Most are artist-operated and are often open by chance…watch for signs! An added feature of the Lower River Route is the series of small free cable ferries crossing the calm river waters and easily incorporated into your trip. Almost any route you choose to follow on either side of the river will offer rewarding views. The drive is especially beautiful when it's dressed in fall foliage.
This beautiful drive will end at the city of Saint John, as the Wolastoq (Saint John River) empties into the Bay of Fundy. A busy seaport noted for its remarkable 19th century architecture, many of the old homes now operate as downtown shops, galleries, restaurants, and pubs. The city is a port-of-call for several cruise ships each season. The history and architectural gems include the City Market and the buildings of Prince William Street and Trinity Royal. Natural sites include the Reversing Rapids, where the river reverses its flow every six hours (thanks to the brute natural force of the Fundy tides) and the Irving Nature Park of coastal walking trails. 
The distance from Fredericton to Saint John via Route #102 is about 142km.
Bay of Fundy
Take a south-easterly course from Fredericton and in just over 2 hours find yourself walking on the ocean floor at the incredible Hopewell Rocks, close to Fundy National Park.
Fundy National Park has attracted visitors to its highland wilderness site along the upper Bay of Fundy shore for decades. It has 120km (75mi) of walking, hiking, and driving trails through high hills and valleys, past sparkling waterfalls and crystal-clear streams, across covered bridges, and along the rugged Fundy coastline.
The coastline and nearby village of Alma offer impressive demonstrations of the 13-m (42-ft) tidal change twice daily. Fishing boats at the Alma Wharf can be floating normally the first time you see them, then a couple of hours later be sitting in the mud as the tide recedes. 
East of Alma is Cape Enrage. Located on the site of an old lighthouse above 50-metre cliffs, the site offers zip-lining, rappelling, rock climbing, kayaking, and beachcombing for fossils, as well as an on-site restaurant with locally-sourced cuisine. Cape Enrage offers one of the most spectacular views of the Bay of Fundy from its towering cliffs and has been a light station and fog alarm since 1838; the current light tower is more than 140 years old.
A half-hour farther up the shoreline you'll reach the Hopewell Rocks, where the highest tides in the world are best demonstrated. It's six hours between high tide and low tide but, since the tide rises or falls about one foot every 10 minutes, if you watch closely you can see the difference in just a short period while you're wandering on the beach among the flowerpot rocks. You can also kayak among The Rocks at high tide. Be sure to check the tide times for the day you plan to visit!
Following Route #2 TCH to Route #10 and Route #114, the distance from Fredericton to Hopewell Rocks is about 224km.
St. Andrews-by-the-Sea
St. Andrews is a treasure trove of beautiful architecture, unparalleled scenery, and rich marine life. Now a National Historic District with all the features of a thriving modern resort, the streets remain steeped in turn-of-the-century charm.
Leaving Fredericton via Route #102 South to Route #3, discover adventures such as whale watching, deep sea fishing or kayaking on Passamaquoddy Bay. Don't forget to browse the charming shops and drop into Kingsbrae Gardens or the Fundy Discovery Aquarium. 
Via Route #102 & Route #3, St. Andrews is about 136km from Fredericton.
Celebrate Acadian Joie De Vivre!
Beautiful sandy beaches and the warmest salt water north of Virginia await you in Shediac, about 2 hours from Fredericton on the Northumberland Straight. Cottages, campfires and fantastic seafood are available in this vibrant Acadian town. Plan to take some time in nearby Moncton, the geographic centre of the Maritimes. We dare you to figure out how your car rolls uphill at the extraordinary Magnetic Hill!
Follow Route #2 to Route #15, and discover Shediac about 200km from Fredericton.