There's no time like the present to discover the past! Take a break from life and step back this fall to the peaceful and picturesque atmosphere of Kings Landing.
Roam this historical village and get to know the wonderful characters that reside here. See the sawmill, visit the blacksmith shop, take in the fall décor, say hello to the loveable farm animals, and more. This village is brought to life by the sounds of chattering villagers discussing the next theatre performance and the smell of meals cooking by the hearth.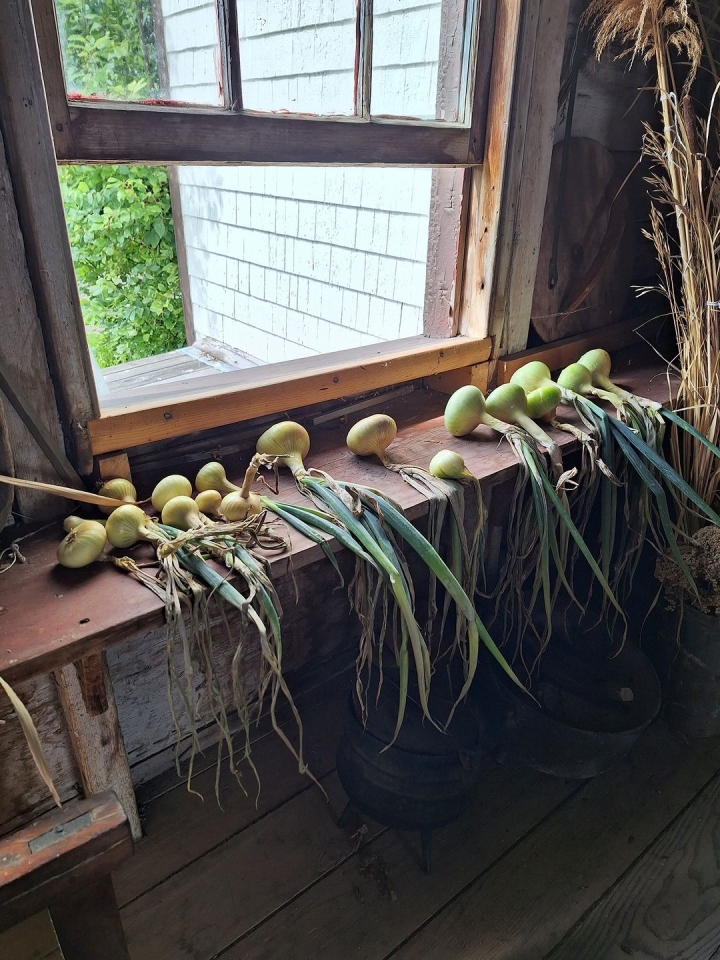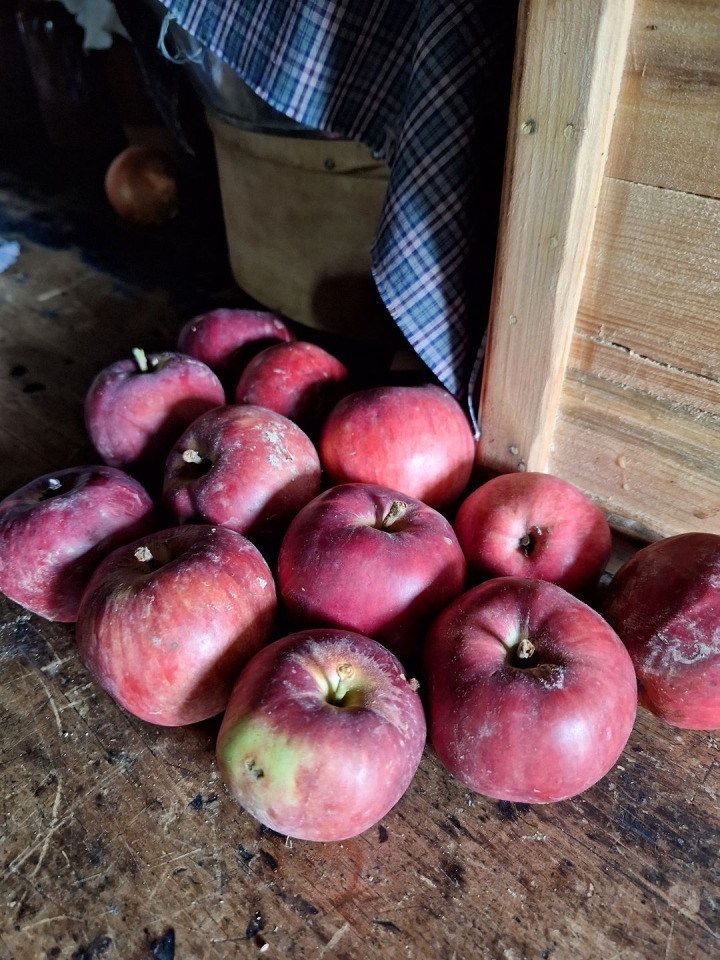 There are always new and exciting events happening at Kings Landing, with every visit different from the last. Each weekend celebrates a new event with something interesting for everyone. The weekend events remaining this fall are Milestones & Mementos, Yuletide Yearnings & Winter Worries, and Thanksgiving Weekend. On the National Day for Truth & Reconciliation, we will be collecting donations for Indigenous organizations and admissions staff will be wearing purchased orange T-shirts showcasing a design by Wolastoqey artist Naomi Millier. For more information, visit Kings Landing's website.
When talking about fall events at Kings Landing, you can't forget the Annual Thanksgiving Auction on October 7th. The villagers have worked hard all season to prepare the finest quality of artisan goods for this event. There will be wooden furniture, wooden spoons, handspun yarn, baked goods, knitted items, and more! These are one-of-a-kind, handmade goods only found at Kings Landing. Keep an eye on our Facebook event listing to learn more about what's up for auction!
When you visit, be sure to stop by our exhibits in the Welcome Centre! Before the season closes, check out "Homemade to Home Brewed: The Tradition of Brewing in 19th Century New Brunswick," go on a virtual "New Brunswick Black History Time-Walk" presented by the New Brunswick Black History Society, observe "Behind the Seams: Dressing Kings Landing" to see old costumes, and view artefacts from "A Sampling of Kings Landing's Collection."
We must mention the delectable Thanksgiving dinners at the King's Head Inn! Made with farm-fresh ingredients, time-honoured recipes and a sense of history unique to New Brunswick, there's a reason they are so popular. Visit Kings Landing's Eventbrite page to book your table and meals (be sure to follow instructions) while there are spots remaining!
Unwind this fall with Kings Landing, where every visit is a new adventure. Kings Landing is open Wednesday to Sunday from 10am to 5pm until October 8. Find Kings Landing in Prince William, just 20 minutes west of Fredericton, along the Trans-Canada Highway at Exit 253. For more information on all things Kings Landing, visit kingslanding.nb.ca. Follow Kings Landing on Facebook and Instagram. Stay tuned for more details about Christmas in the Valley on December 2, 3, 9, and 10, and our Christmas dinners!