Why Fredericton?
A right-sized city with big city conference amenities, expect a warm east coast welcome and memorable experiences in Fredericton, the hidden gem of the Maritimes!
Fredericton provides a great meeting experience enhanced with live entertainment and local culinary delights. A city committed to advanced technology, enjoy free wireless and wired connectivity in all meeting venues. The downtown is alive with history and culture; there's a true sense of place that leaves a lasting impression on planners and delegates alike. Experience for yourself the beauty, charm, meeting venues, and convenience of Fredericton.
An easy drive from Halifax, Charlottetown, Montreal, Ottawa, and Toronto, Fredericton is a step ahead in marketing to potential delegates. The Fredericton International Airport, less than a 15-minute drive from downtown, is serviced by Air Canada, Porter, West Jet and PAL Airline and receives multiple direct daily flights from Toronto, Ottawa, Montreal, and Halifax. Toronto is the major hub connecting Fredericton to the rest of the world. One stop gets you from coast to coast!
Your business is personal to us. We know each other and soon we will know you too! We have connections with caterers, entertainers, transportation operators and suppliers, everyone you will need to make your event easy for you and memorable for your guests.
Looking for more information on bringing your next East Coast meeting or convention to Fredericton? Send us a message!
Kevin Johnston
Kevin Johnston is the Meeting and Convention Specialist with Fredericton Tourism. Contact him today to discover how to bring your next east coast event to the capital of New Brunswick!
Email Kevin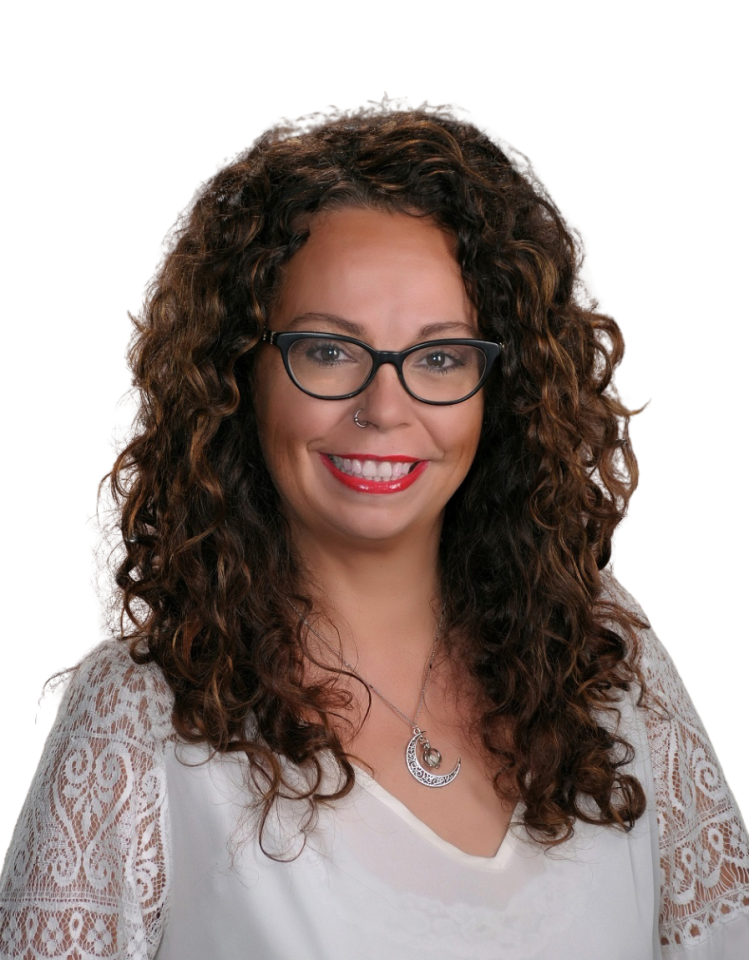 Lynn Davidson
Contact Lynn Davidson for assistance with servicing an event that is coming to Fredericton.

Email Lynn