This year the City of Fredericton celebrates its 175th year of incorporation; however, the history of Fredericton starts well before it went by that name. This territory belongs to the Wolastoqiyik people, whose territory expands from the Bay of Fundy in the south to the St. Lawrence River in the north. It is home to vast layers of history and peoples including the Wolastoqiyik, the Acadians and the British.
In 1785, Fredericton was named New Brunswick's capital by the British and was founded as a city on March 30, 1848. Since then, it has grown to weave a rich tapestry of cultures, makers and thinkers.
From August 9 to 20, the city has a variety of events planned to celebrate the 175+ Anniversary, which represents our heritage, history and culture. Continue reading to catch a sneak peek of some of the planned events.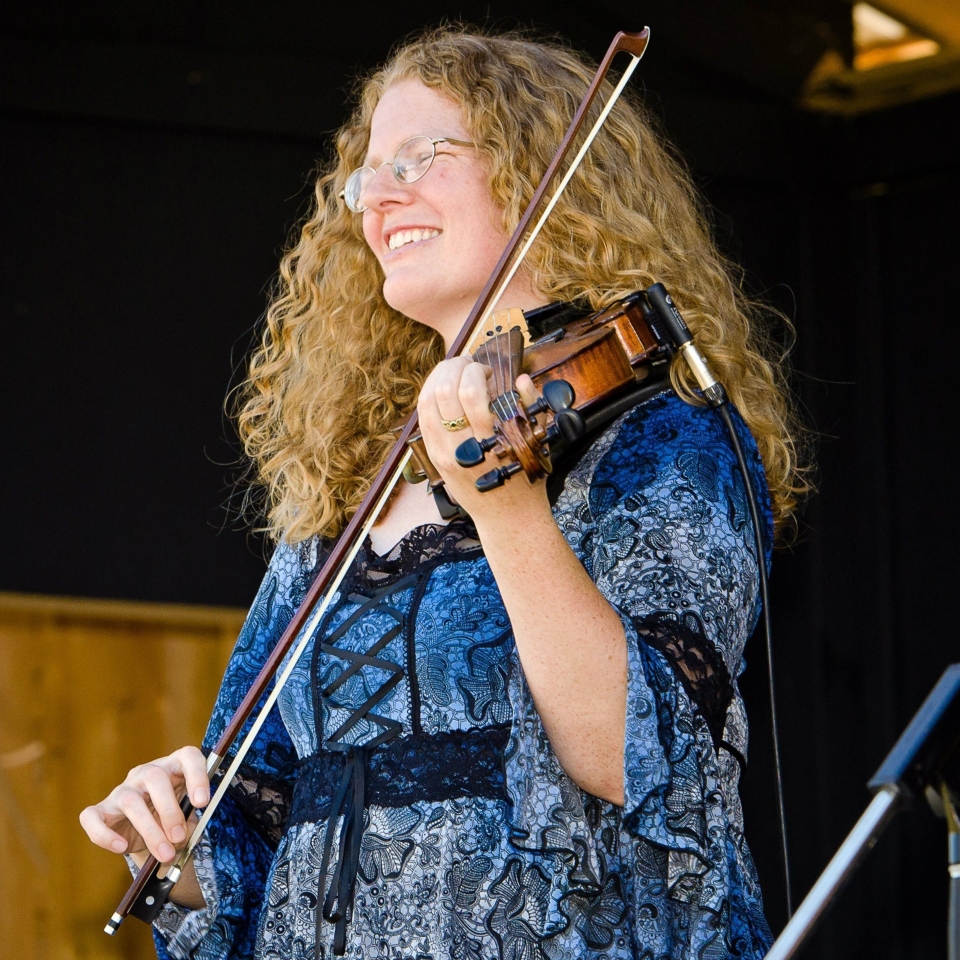 If you want to immerse yourself in the culture of the region, celebrate Acadian heritage and joie de vivre at the annual Acadian Day or delight your palate at the Indigenous culinary festival that is A Taste of the Atlantic!
Bring your friends and family to the Freddy Beach Fan Fest from Saturday, August 19 to Sunday, August 20 for a chance to enjoy art, pop culture, video games and having fun!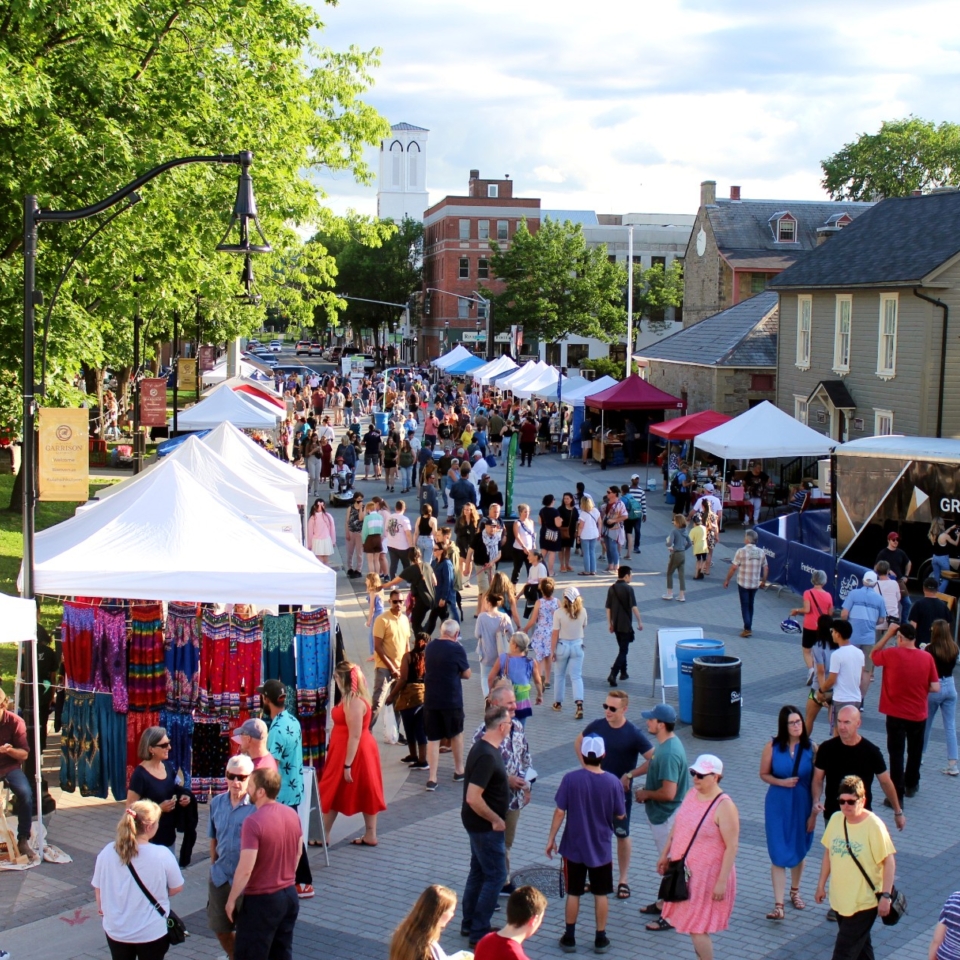 The 175+ anniversary of the city is a once-in-a-lifetime occasion, so make sure you bring your friends and family and enjoy the festivities! From cultural events, to live music and tasty gastronomy, the city shines brighter than ever during the celebrations. For a full list of the 175+ activities, click here.
For more information on what to see and do in the Fredericton Capital Region visit our website for more inspiration!